As part of our sponsorship options, corporations and businesses are welcome to sponsor the commission of signage, benches and pet waste stations! As appreciation, the title of your company will be proudly displayed on the product of your donation.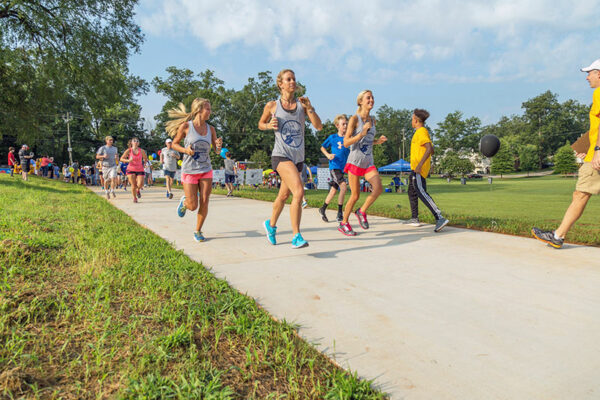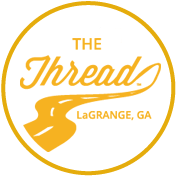 EVENT & CORPORATE SPONSORSHIPS
The Thread is grateful for the generosity of our event and corporate sponsors. Sponsorship support is not only crucial to our success, but ensures the long term viability and impact of the trail system in LaGrange.
We Appreciate Our Sponsors!